Dorcas AHIZI
Associate researcher
Research themes
Management control of public and private organizations
Steering the performance of public and private organizations
Implementation of public policies
Project management
Monitoring and evaluation of development projects
Professional career of Dorcas Ahizi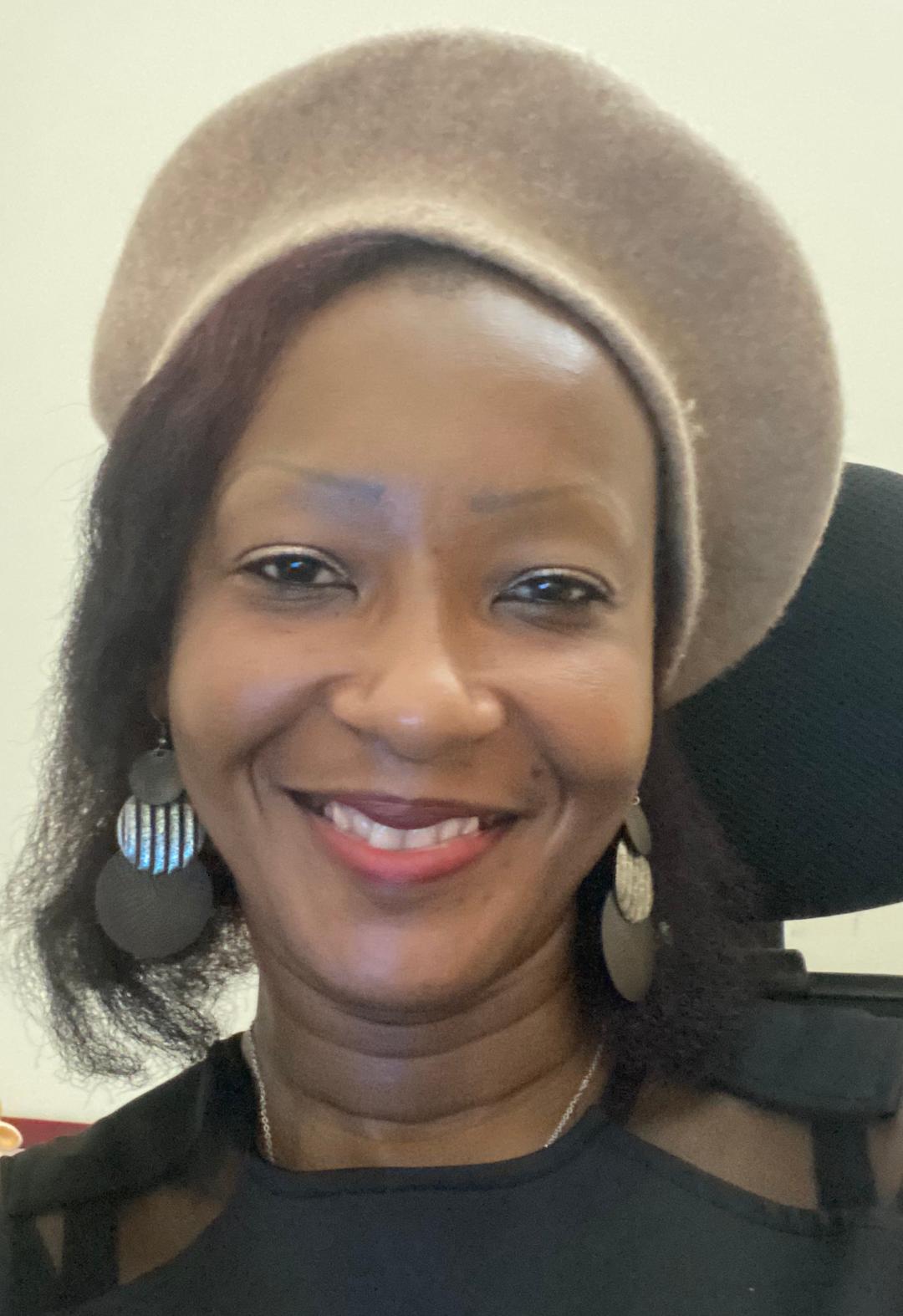 AHIZI Dorcas Amon Kanga, defended the thesis of Doctorate in Management Sciences on April 02, 2019 within the Interdisciplinary Research Laboratory in Action Sciences (LIRSA) of the Conservatoire National des Arts et Métiers (CANM) in Paris.
His thesis highlights the evaluation of the performance of international development aid projects through the study of three examples of projects carried out in Côte d'Ivoire. She was supervised by Professor Stéphanie Chatelain-Ponroy, University Professor and Director of the Ecole Abbé Grégoire du CNAM.
AHIZI Dorcas resides in Côte d'Ivoire (Abidjan) and since 2012 until today, she holds the position of Monitoring and Evaluation Manager within a structure financed by the World Bank for the implementation of international development aid projects. In addition, since September 2021, Dr. AHIZI Dorcas holds a position of Technical Advisor in charge of Monitoring and Evaluation of the Ministry of Sanitation and Hygiene of the Republic of Côte d'Ivoire.
The professional activities of Dr. AHIZI DORCAS are carried out in parallel with the function of teacher-researcher at the Felix Houphouët Boigny University of Abidjan.
She is attached to the LIRSA, precisely to the team "Pilotage des Organisations" as an associate member since September 2019.

CV Dorcas Ahizi
Publications et travaux scientifiques
Données extraites du portail HAL