Elisa DARRIET
Research themes
Monetary economics
Experimental and behavioural economics
Professional career of Elisa DARRIET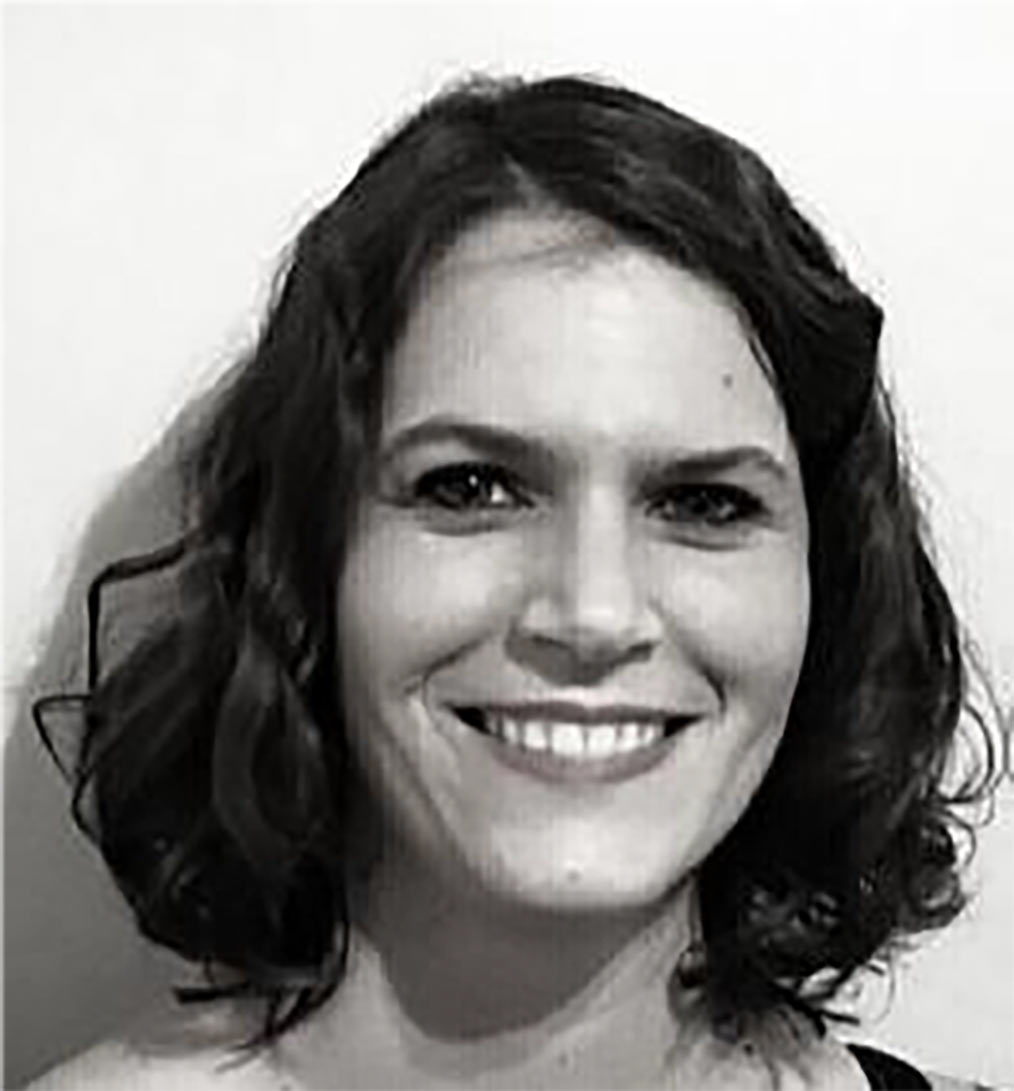 Elisa Darriet graduated from Panthéon-Sorbonne University and defended her thesis in economics at Panthéon-Assas University in 2017. She joined Le Cnam in 2019 as an assistant professor.
Selection of important or recent publications
Darriet E., Guille M., Vergnaud J., Shimizu M., (2019), Money illusion, financial literacy and numeracy: experimental evidence, Journal of Economic Psychology, Elsevier, In press, pp.102211. ⟨10.1016/j.joep.2019.102211⟩ [http://hal-paris1.archives-ouvertes.fr/hal-02310038/fr/]
Lemoine, J., Darriet, E., Kmiec, R. & Roland-Lévy, C. (2016). Financial Threat during the Economic Crisis: Connections with the Social Representation of the Economic Crisis and the Willingness to Act. International Review of Social Psychology, 29(1), 113–126, doi: http://dx.doi.org/10.5334/irsp.84.
Darriet, E., & Bourgeois-Gironde, S. (2015). Why lay social representations of the economy should count in economics. Mind & Society, 14(2), 245-258. doi: 10.1007/s11299-015-0177-9.